DIRECT TO YOUR DOOR IN 4 EASY STEPS - ORDER ONLINE OR CHAT WITH OUR LOCAL AUSTRALIAN TEAM 1800573242
1
WE GUARANTEE THE BEST QUALITY MEAT FOR YOU
We deliver delicious, Australian 100% pasture raised, restaurant quality beef and lamb, pasture raised chicken, pork and nitrate free bacon.
Raised on grass and free to roam.
Anti-biotic and hormone free.
Find out Why our meat is better?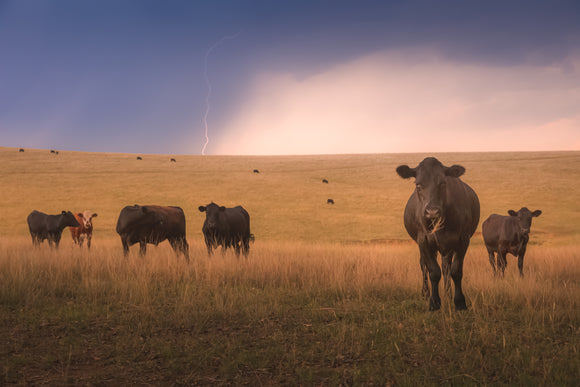 2
YOU CHOOSE WITH COMPLETE FLEXIBILITY
Choose a curated box or build your own custom box.
Create a subscription order and receive FREE grass fed, grass finished burgers for life.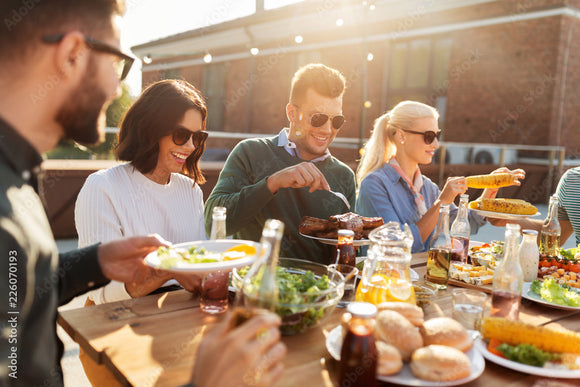 3
FREE FROZEN SHIPPING DIRECT TO YOUR DOOR
Your order is shipped flash frozen and vacuum sealed.
We notify you of the delivery day, which you can easily change
Our eco-friendly insulated cooler box will keep your order perfectly frozen even in the hottest conditions.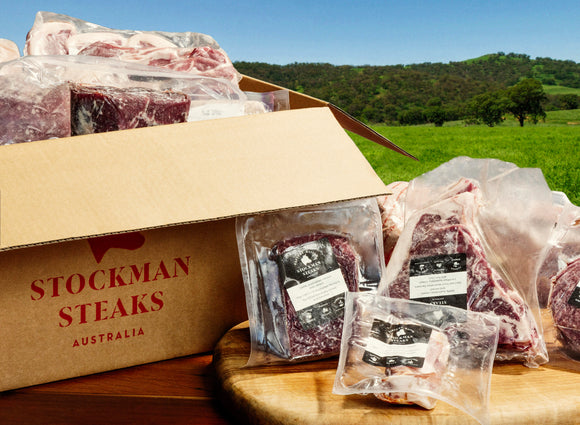 You cook and enjoy our exceptional export quality meat, curated by our master butchers.
Experience the difference with our restaurant quality, 14 day wet-aged steaks.